Company profile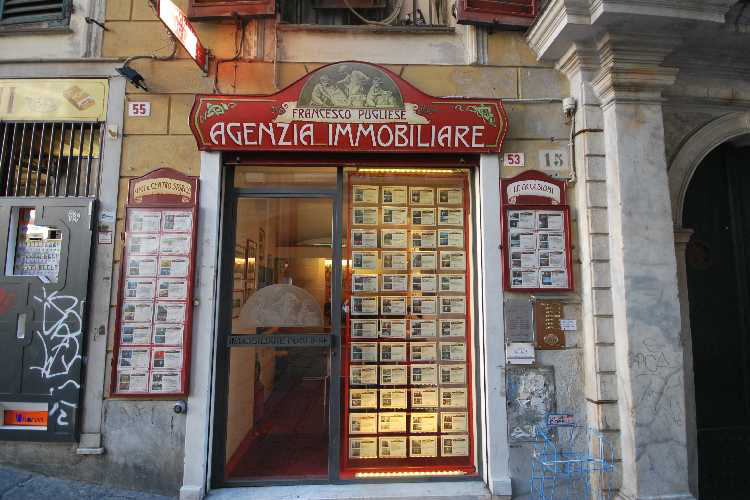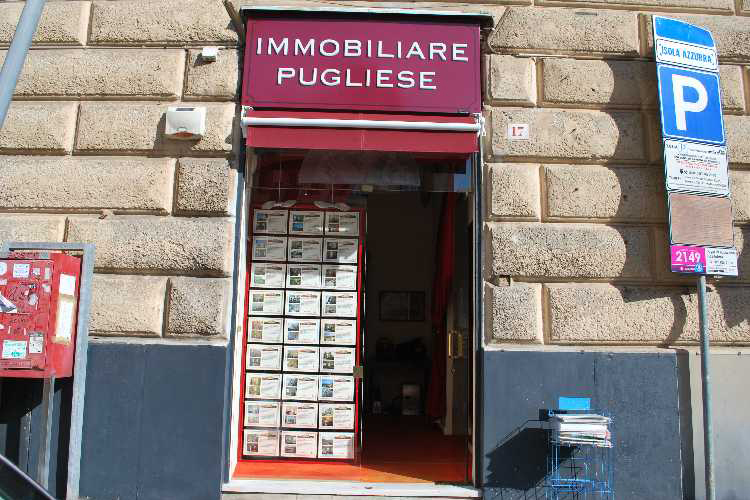 Since 1991 Immobiliare Pugliese has transformed the dream of thousands of people in search of a home or a commercial activity into reality
In our two agencies located in the centre of Genoa we have all that is needed to help you: hundreds of properties to choose from, innovative search services, more than twenty years of experience and a tried and tested network of professionals.
We are expecting you in our historical head office in Salita Pollaiuoli.This is what we affectionately call "lo scagno":a few square metres at the entrance to the old city where there is everything necessary to shake hands and start talking..
Or we can meet in our new agency in Piazza Marsala, in the centre of the city. We opened there in June 2015 and we can't wait to welcome you there….